Memocloud is a machine learning consulting company. We bring machine learning as a total solution that helps our customers success in many ways!

「We strongly believe that machine learning is not just a technology, but to build up a data driven decision culture in enterprise.」

Memocloud helps Gaming and E-commerce customers to implement AI model and ACRM system, using world leading software, SAS. We have already proved that our solution can bring benefit to customers in revenue boosting; moreover, we help them to change the culture in digital transformation.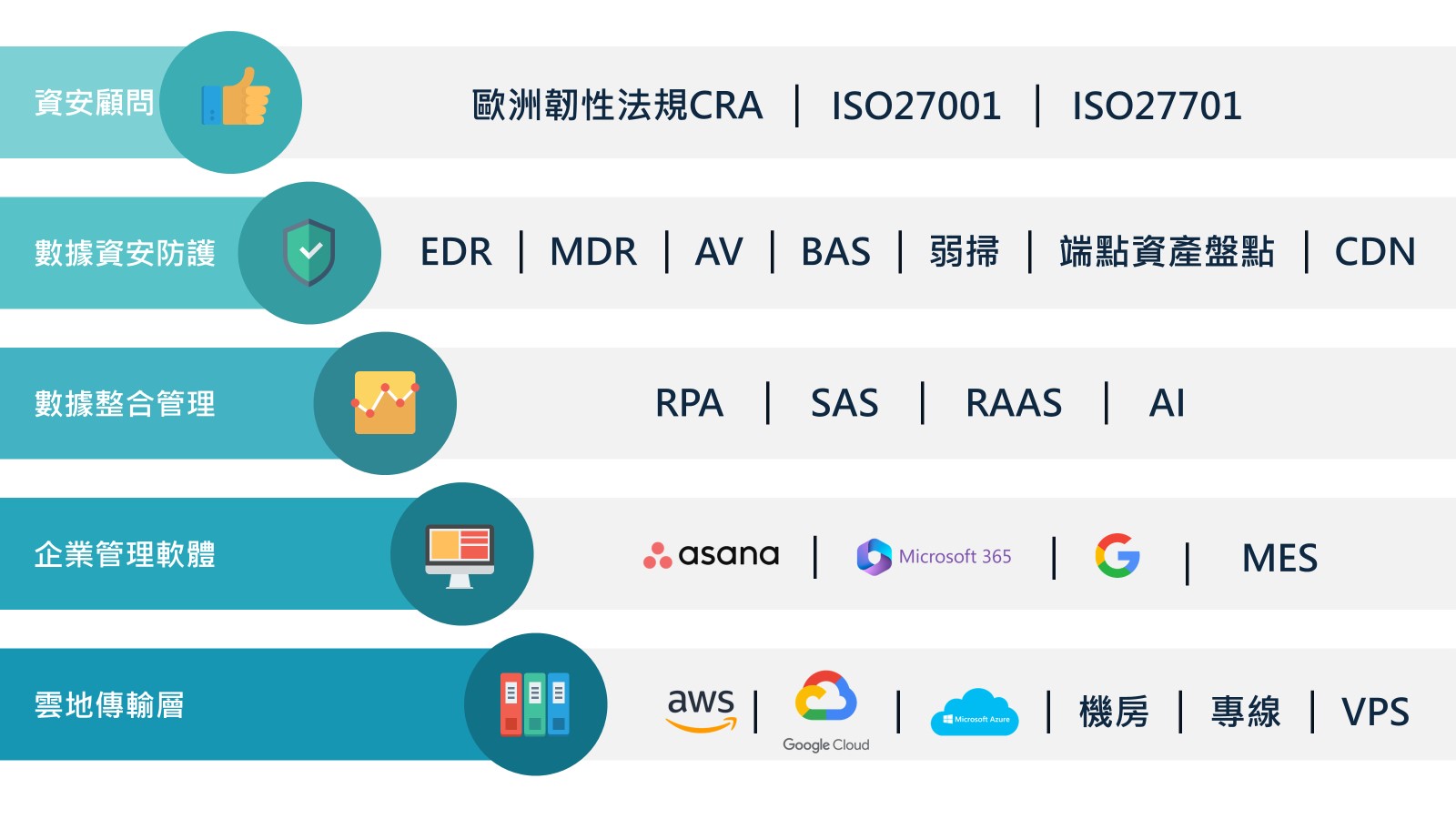 2016
In 2016 Memocloud was born, focusing on Cloud services, Big Data and Marketing Automation. The same year we became the first IBM SaaS reseller specifically for WCA products(Watson Campaign Automation).。

2017
In 2017 we sign deal in Taiwan's Media and E-commerce industry, bringing in IBM's Marketing Automation software and successfully sold to TVBS, CommonWealth Magazine and worked alongside with IBM on the CRM system building process.

2018
Focusing on Gaming industry and became resellers for SAS, we engand deeply in AWS machine learning tools and working alongside with SAS we efficiently sold SAS to leaders in Gaming/Gambling industries such as: IGS, BBin, JDB…etc.

2019
In 2019 we continuously to penetrate in the Gaming industry, and we launched RAAS service; a innovate business model in the market. Working alongside with SAS and AWS, we have great number of successful cases in commercial market.