service
Agent distribution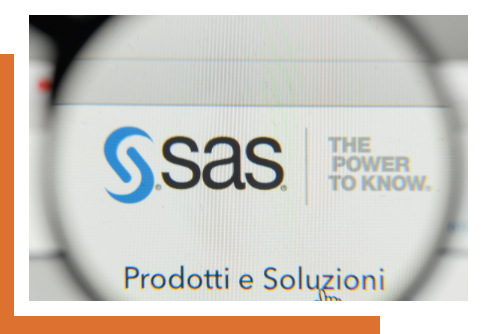 SAS
SAS Institute Inc. is the world's leading analytics software company. SAS develops a suite of analytics software (also called SAS), which helps access, manage, analyze and report on data to aid in decision-making. For 42 years, SAS is continually growing, and has great reputation and industries such as E-commerce, Finance, Telecommunication and food industry , who all trust and rely on SAS for various reasons.

So far, Memocloud and SAS work hand in hand in Taiwan. Continuously to bring great quality services mainly in Gaming and E-commerce industries. We believe in machine learning and we will never stop to grow in order to bring you the best we can!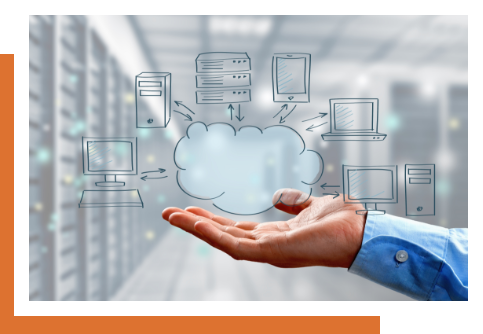 Public-Clouds
Memocloud has great knowledge in public-clouds, leveraging on cloud professional tools to develop machine learning solutions that suits various industries.