service
Big data transformation training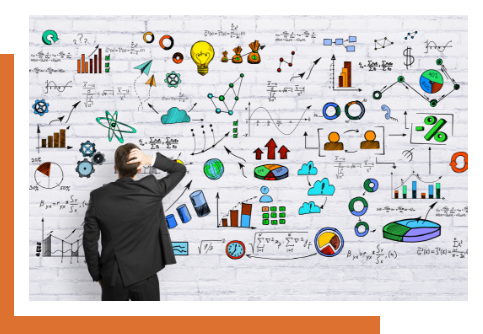 Through our customized training program, we work with sales and marketing team to build the model ops culture. Helping analysts to understand how to create a model, improve an existing model, how to simplify the process of it or even how to automate the process and improve the operating process overall.
ML Consultant service:
Labeling models---
Working alongside with you to bring out the most suitable labels for better marketing.
Customized ML models---
We will talk to you, listen to your needs and find what's best for your team. Your knowledge on your customers plus our profession in machine learning becomes a model that suits you best.